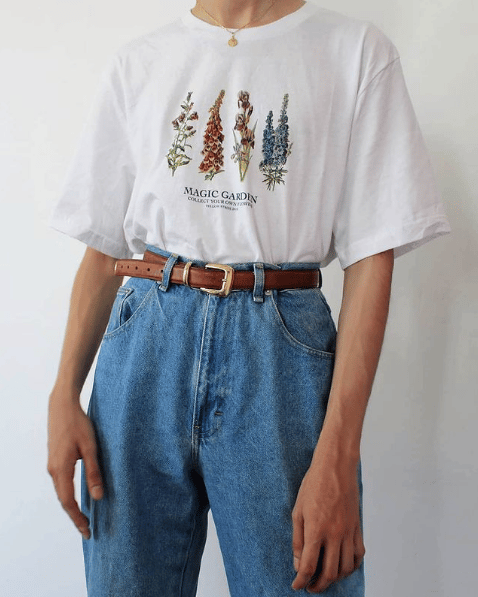 Last chance to snag a shirt from a limited run. Will not be reprinted.
Measurements in inches:
(Measurements are taken flat, so double the chest measurement to calculate the diameter of the tee)
S-
Chest: 18" Length: 28"
L:
Chest: 22" Length: 30"
2XL:
Chest: 26" Length: 32"
3XL:
Chest: 28" Length: 33"
Modeled by Alex of @celestialyouth